Welcome to the Blue Sage Spa in Breckenridge, Colorado. Originally founded in 1999 and now one of the best known spas in the area, we have been able to secure the best staff, a unique mix of treatments, and quality products to deliver exceptional service to our clients! Located right on Main Street in Breckenridge, we look forward to seeing you at the spa.
"Now serving Champagne & Wine. BV Chardonnay $10, Sauvignon Blanc $12, BV Cabernet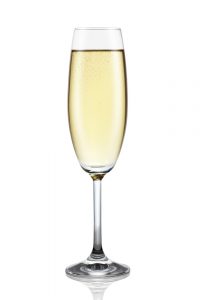 $10, Bubbles $12. The bottles are approximately 2 glasses each."
We know you will enjoy navigating the pages of our website to find just the right service for you! And for your convenience, we have also included a downloadable version of our entire brochure.