Massage Menu
At Blue Sage Spa, we pride ourselves on hiring the most highly skilled and experienced massage therapists in the Rocky Mountains.  We offer a wide variety of massage styles, from Swedish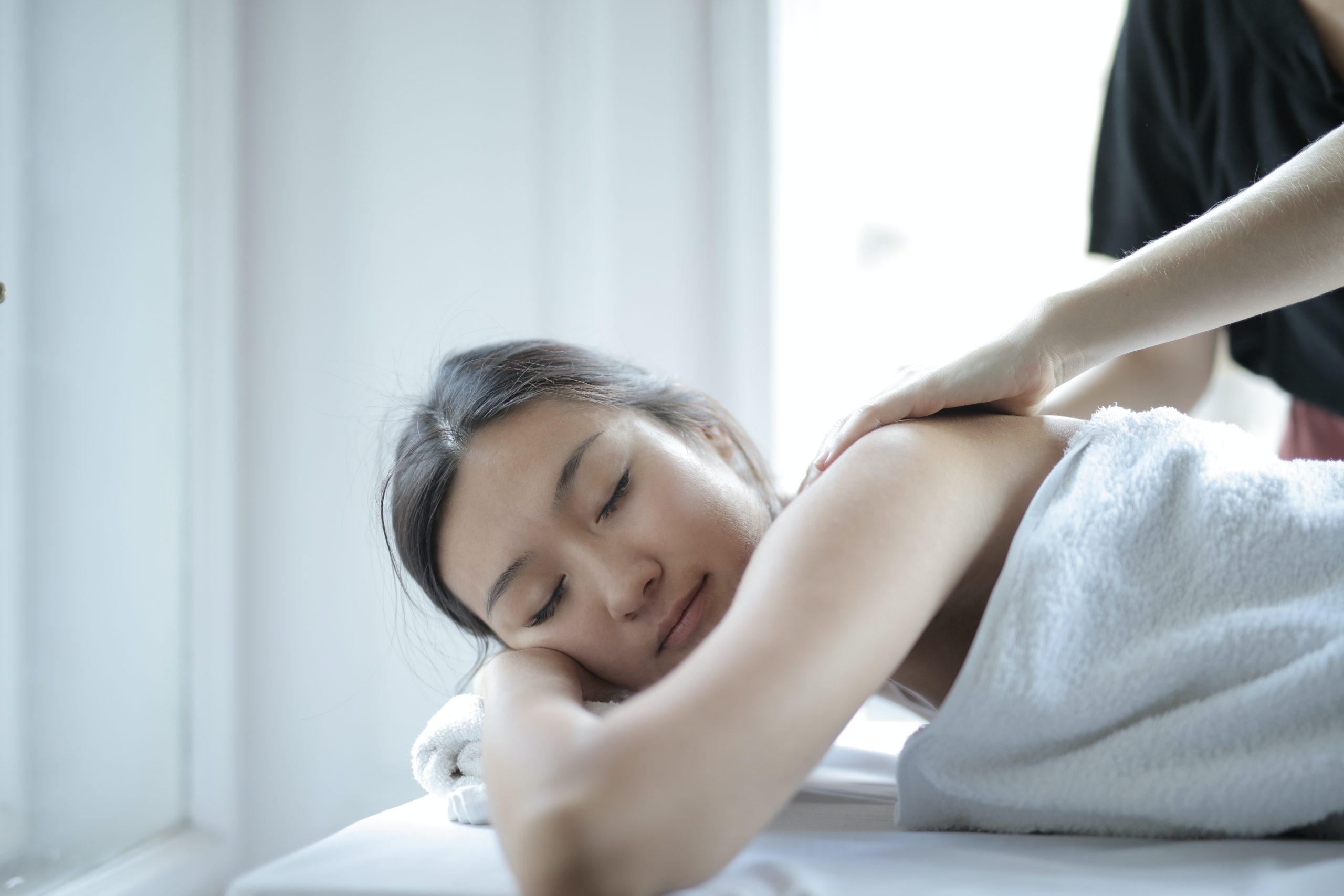 massage to Pregnancy Massage.
30 minutes | $70
60 minutes | $125
80 minutes | $170
Deep Tissue Massage
30 minutes | $75
60 minutes | $140
80 minutes | $190
We offer a number of specialty massages including, Hot Stone Therapy, Couples Massage, and Aromatherapy add-ons.
Specialty Massage Menu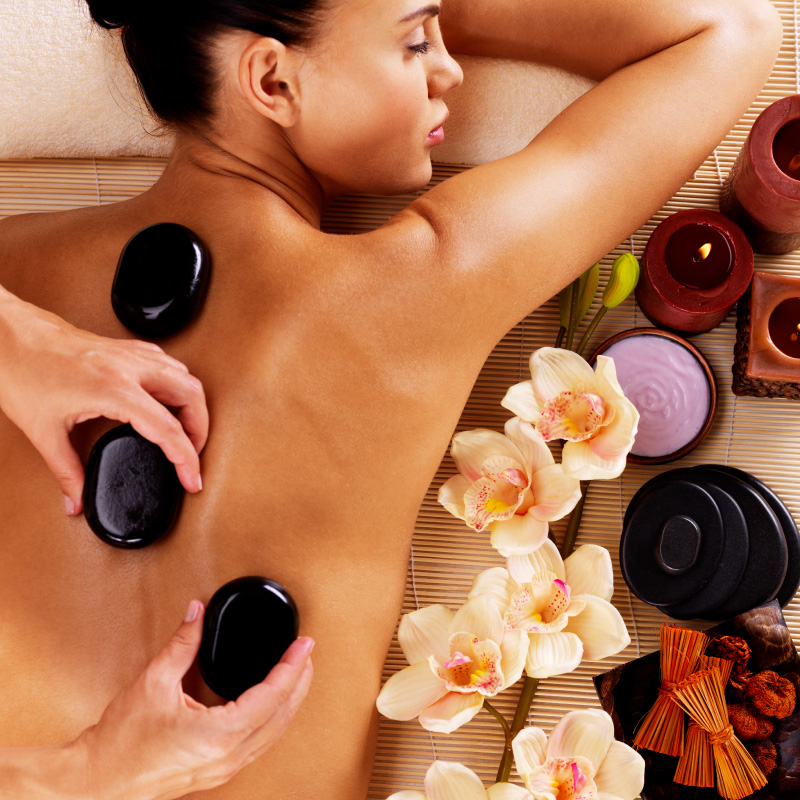 Aromatherapy massages brought to you by doTERRA
Aromatherapy blends can be added to any massage to meet your personal needs. $15

Energy Balancing Gemstone Massage
Rose quartz is said to promote love in the body. Love for self and love for others. Relax and take in the healing power of the gemstones as you are lightly massaged with these warm stones. The crystals help with blocked energy on a vibrational level to help bring your body and energy level back into balance.
60 minutes $140 |  80 minutes $185
---
Couples Massage
Relax and unwind together in our couple's massage room. This intimate setting offers two massage tables, two therapists, and one very relaxing atmosphere.
30 minutes $140 | 60 minutes $250 | 80 minutes $340
---
Pregnancy Massage
Massage therapy during pregnancy is a wonderful choice for prenatal care. It reduces stress and promotes overall wellness. The expecting mother can relax face down on a pregnancy cushion which enables her to receive bodywork comfortably.
30 minutes $70 | 60 minutes $125 | 80 minutes $170
---
Hot Stone Therapy
An ancient treatment using hot and cold stones to create a state of deep relaxation and healing in the body. This therapeutic massage treats the whole body, mind, and spirit.
60 minutes $145 | 80 minutes $190   *also available as a couples treatment
---
Sports Massage
Increased circulation and maximum mobility are the targets of this classic sports-style massage. Jack Black pain relieving cream reduces pain on the surface while penetrating deeply to relieve sore aching muscles, tendons and ligaments. Great for overexertion and arthritic pain relief.
60 minutes $145 | 80 minutes $190
---
The Mountain High Massage
Cannabidiol (CBD's) is the non-psychoactive compound derived from the hemp plant used legally and safely to relieve tension throughout the body. Soothe cramping, ease headaches, calm the digestive system, improve sleep and reach an incredible state of relaxation with the use of CBD oils and lotions. This is a great way to experience the healing effects of hemp without the high of marijuana.
60 minutes $145 | 80 minutes $190
---
More, More, More… we all want a little more.  Massage add-ons:
Oxygen: Coming from low elevation? Do yourself a favor and oxygenate yourself for 30 minutes add $35
Deep Tissue: get more pressure and more specific bodywork  30 minute $5 |60 minutes $15 |80 minutes $20
Cupping: $35 Incorporates suction to aid in myofascial release, to get more out of your massage
Add even MORE to your treatment today, with any of the below services for $20
Body nourishment: Get extra hydration with the use of a luxurious shea or coconut butter in your service
Hot/Cold Stones: Use of hot and cold stones on the body can reduce inflammation and aid in relaxation
Mountain High: Uses CBD and arnica oil to gain a deeper state of relaxation
Chinese Muscle Oil: Incorporates a powerful Chinese liniment to relieve muscle tension
Scalp Treatment: Uses Éminence Wildflower Oil to hydrate and revitalize the scalp and hair
Hand or Foot Treatment: Includes exfoliation and deep moisturizing for the hands and feet