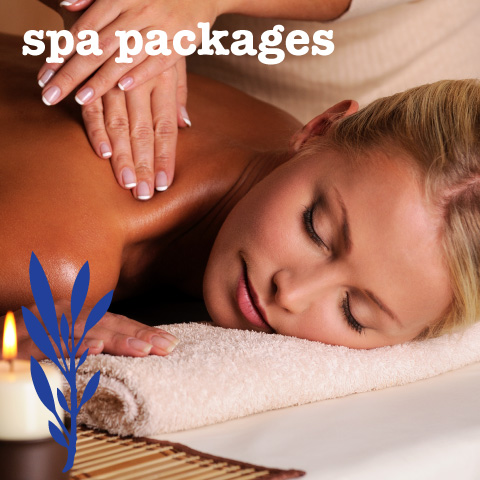 We'll design a personal package for you at Blue Sage Spa in Breckenridge. Pamper yourself and friends on your wedding day or a special day. Our spa packages are perfect for bachelorette parties, corporate retreats or friends getaways. For an nominal extra charge, we'll serve cheese, crackers, Mimosa's and champagne. Let's have a party!
Spa packages reflect a 10% discount and include a 20% gratuity.
Couples can enjoy some peaceful time together at Blue Sage Spa too! Our therapists will pamper you with a delightful sampling of massages, aromatherapy, and hot stones. We make it easy for you to celebrate each other. For a nominal charge, we'll serve you champagne or wine while you await your services, in our relaxation room. Choose from any menu and we will accommodate your massages in the same treatment room if desired.
Our Packages
Simple Sage
One hour massage, Blue Sage Facial  2 hours $280.50
---
The Blissful Body
One hour massage and a one hour body treatment of your choice  2 hours $275
*additional charge for bronzing application add-on
---
Afternoon Delight
One hour massage, Blue Sage Facial, one hour body scrub  3 hours $423.50
---
Peaceful Journey
An eighty minute Gemstone massage and an eighty minute Gemstone facial. 2.5 hours $423.50
---
Design a Personal Package
We will take 10% off the total services and add 20% gratuity. *MUST BE 2 or more hours to receive discount