Blue Sage Spa has highly skilled estheticians using the highest quality products
to deliver the most effective and memorable facials in Breckenridge.
Product Lines Used in Facials: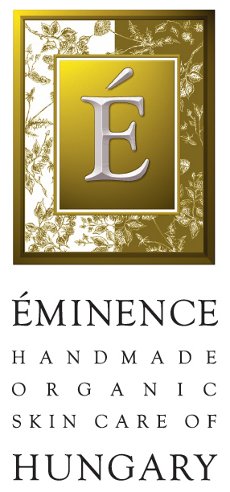 Eminence Organic Skin Care addresses a variety of skin concerns such as premature aging and wrinkling, sun damage, acne, loss of vitality, tone and radiance. The cures come from nature with ingredients that are good enough to eat. Let the aromas treat your senses and the ingredients impart health and beauty to your skin.
Image Skin Care are professional pharmaceutical products that work at the cellular level to diminish fine lines, fade sun damage, increase hydration and stimulate cellular turnover for more youthful looking skin. The ageless line uses blends of glycolic, salicylic, lactic acids, as well as retinol and polypeptides to combat the signs of aging. The Vital C line uses the powerful antioxidant vitamin C specially formulated for environmentally damaged and sensitive rosacea-prone skin.
Lira Clinical Skin Care is developed exclusively for licensed professionals. We use Lira Clinical on our facials that offers next level skin care with quality products and treatments that produce real results. From brightening, healing and anti-aging, younger looking skin is revealed with powerful peptides, plant stem cells and precise peel technology.
---
Blue Sage Facial ~ Organic Cleansing & Moisturizing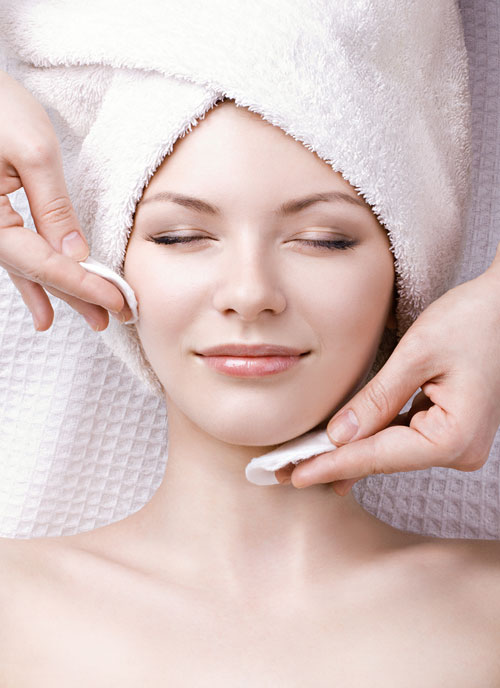 The exclusive Blue Sage Facial uses fresh natural ingredients to impart healthy, beautiful skin. Let the aromas treat your senses while the highly active products detoxify, stimulate, and firm your skin.  Feel the difference that organic nutrients make.  The esthetician will pamper the face, neck, décolleté, and hands during the one hour treatment.  This facial is customized for individual facial needs. 60 minutes | $145
---
The Blue Sage Express
A mini facial designed to cleanse, tone and brighten the skin. The perfect addition to any massage or body treatment. 30 minutes | $85
---
Replenishing Youth ~ Anti-Aging Repair
This revolutionary 4-layer facelift will truly change the appearance of your skin in just one application. Vitamin C, glycolic acid and gentle but highly active enzymes speed up cellular turnover. A cocktail of pharmaceutical grade ingredients immediately drench the skin to tighten, lighten, and brighten.  Microcurrent is incorporated for facial contouring, toning and firming of aging skin. Microcurrent is a low-level current that mimics the body's natural current and can provide both instant and cumulative results. 75 minutes | $180
---
Be Clear Clarifying Facial ~ Purifying
Specifically designed for oily and blemished skin.  We use products to exfoliate, detoxify, and nourish your skin. 75 minutes | $180

---
Gentleman's Facial
A customized Blue Sage facial just for men. 60 minutes | $145
---
Dermaplaning
Make healthier and more luminous skin a reality with dermaplaning. A trained esthetician exfoliates the epidermis manually, by gently scraping away dead skin along with fine facial hair. Your skin will be brighter, smoother, and your skincare products will be more effective. 45 minutes | $135   add 30 minute facial | $190
---
A La Carte Upgrades for Facials
Revitalizing Lip Treatment
Soften the skin and restore plumpness to the lips. This treatment is excellent for dry, flaky lips. $30 (eye & lip treatments together $55)
---
Soothing Eye Treatment
The eye area is infused with antioxidants to reduce puffiness and dark circles, leaving eyes refreshed. $30 (eye and lip treatments together $55)